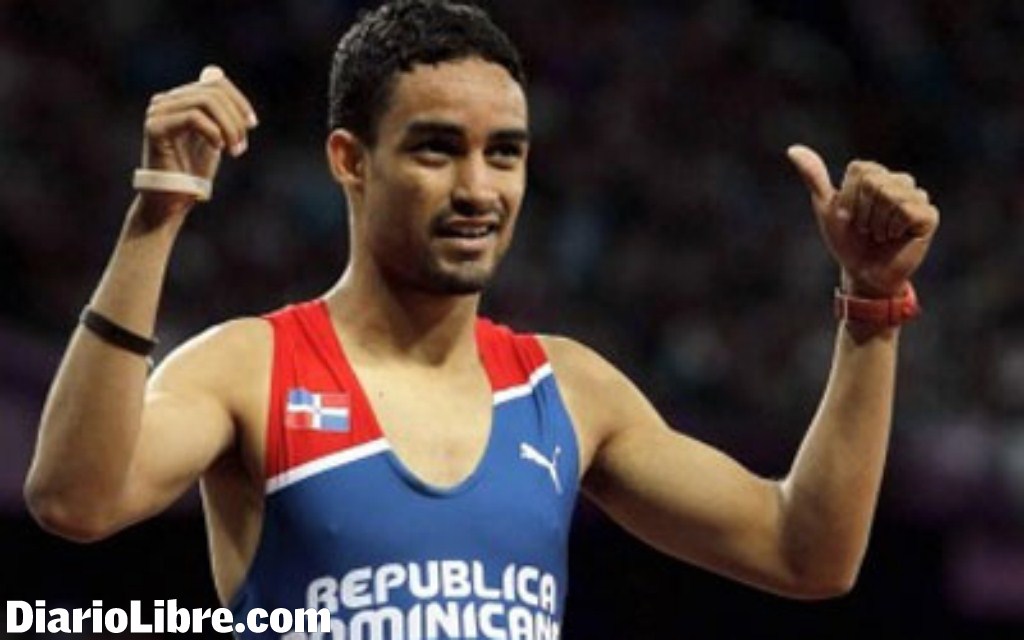 CRESO and COD Begin Planning for RIO 2016
Santos is Luguelín athletes benefit from the CRESO.
The CRESO program, informed that together with the Dominican Olympic Committee (COD) they are already working on the developmental phase of a strategic plan focused on the upcoming Olympic Games, Rio 2016.
The organization, conformed by a cluster of corporations sponsoring high-performance athletes, indicated that the plan consists of a thorough work schematic and analysis of funds donated by the federations on the participating disciplines and high-performance athletes currently sponsored by CRESO.
CRESO informed that the presentation of this strategic plan, involved summoning the representatives of each federation before the Executive Council, with respects to each discipline that the organization is currently sponsoring.
During the assembly, same will need to present their duly documented programs, as well as their justification for funds usage, and the profiles of all athletes protected within the program for the next 4-year term.
Representatives of Banco Popular Dominicano, Central Romana, Claro, Ferquido, Grupo Corripio, Grupo Rica, Mercasid, VICINI, and of the Dominican Olympic Committee, whom form the CRESO executive committee, will determine if the entity shall continue sponsoring the athletic development of all athletes in their respective disciplines, as well as assess the possibility of incorporating new disciplines such as Bow and Arrow, Basketball, Horseback riding, Golf, Karate, among others.
Fuente: www.diariolibre.com