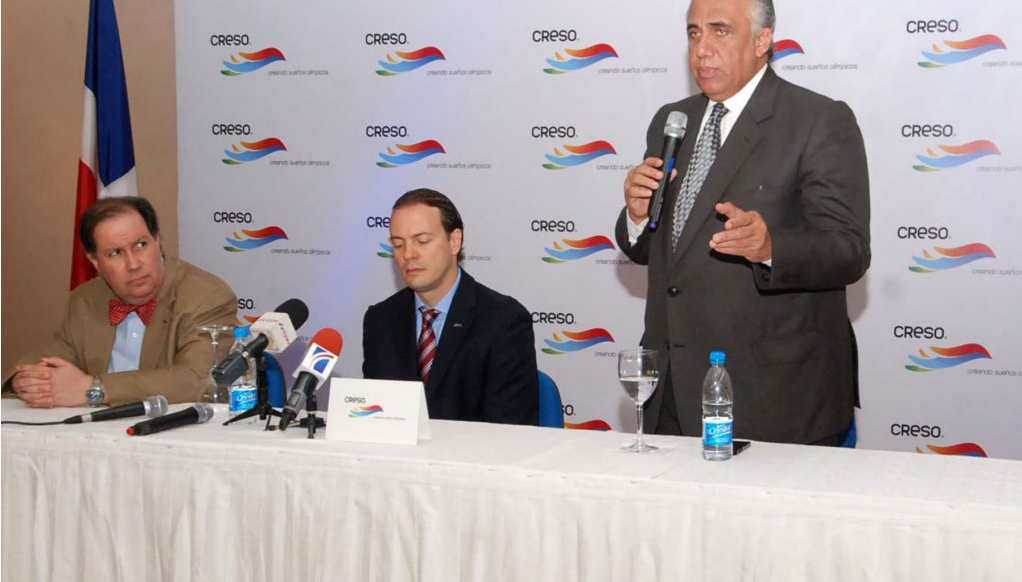 CRESO backs 4 new disciplines
CRESO announced the four new disciplines it sponsors, by supporting its high-performance athletes in their professional and academic advancement.
The new disciplines included in the program are: Gymnastics, judo, Golf and swimming, in the diving category.
Some of the high-performance athletes whom will benefit directly from the investment are: Yamilet Pena; Ernesto Vitienes, in Golf; María García, in Judo; as well as diver Argenis Alvarez, whom will now rely on a fund that will ensure them  enrollment as well as participation in renowned important competitions that will aid them in their professional development.
"With these new disciplines, we expand our commitment and support to athletes seeking to advance their development through sports, leaving them the legacy of an academic education, with purpose of forming tomorrow's leaders in sports or any other professional field they wish to excel in the future" , so said José Billini, Executive Director for CRESO.
Source: Diario Libre